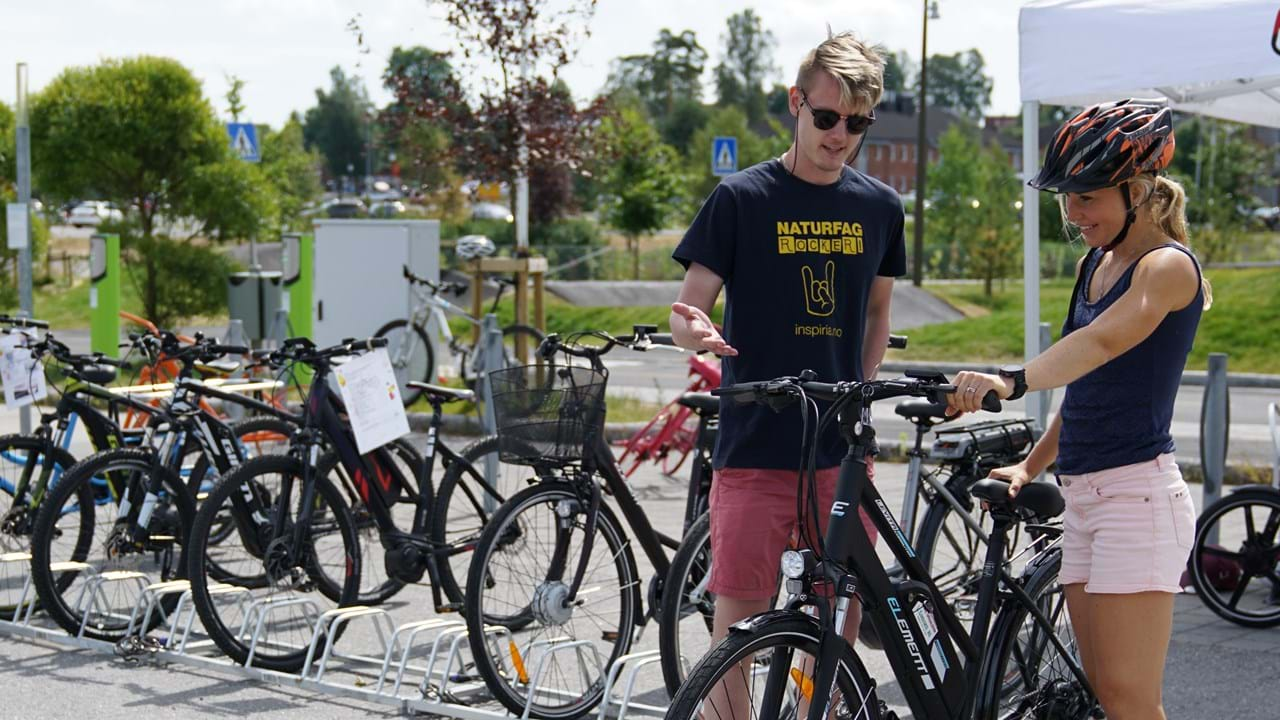 Leie elsykkel / E-bike rental

I sommer tilbyr Quality Hotel Sarpsborg og INSPIRIA utleie av elsykler og elsparkesykler per døgn – til fastpris!
ENG: This summer Quality Hotel Sarpsborg and INSPIRIA will offer 24 hour electric bike or -scooter rental – at a fixed rate!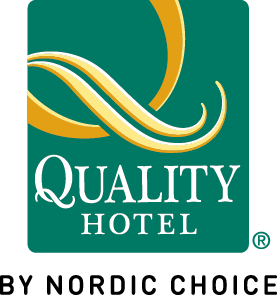 Hva? / What?
Utleie av nyere elsykler fra DBS, samt elsparkesykler, ved resepsjonen til Quality Hotel Sarpsborg. Syklene/elsparkesyklene leies per døgn til en fast pris i stedet for løpende per minutt eller er time.
ENG: Electric bike/-scooter rental at the Quality Hotel Sarpsborg reception. The bikes/scooters are rented out at a fixed daily rate instead of running per minute or per hour.
Hvor mye koster det? / How much does it cost?
Døgnprisen for leie av elsykler er kr. 299,-. For elsparkesykler koster det kr. 199,-. Inkluderer hjelm og lader.
ENG: The rental price per day for electric bikes is set to NOK 299,- and NOK 199,- for electric scooters. Includes a helmet and charger.
Betaling? / Payment?
Bestilling og betaling håndteres i resepsjonen til Quality Hotel Sarpsborg. Kun kortbetaling.
ENG: Booking and payment is handled at the Quality Hotel Sarpsborg reception area. Debit-/credit cards only.
Praktisk info / Practical information
* Elsykler/elsparkesykler hentes og leveres på samme sted, utenfor hovedinngangen til Quality Hotel Sarpsborg
ENG: Electric bikes/scooters are collected and returned at the same location, outside the main entrance of Quality Hotel Sarpsborg
* Én sykkelvogn kan lånes uten ekstra kostnad når den er ledig
ENG: One bicycle cart can be borrowed at no extra cost, when it's available.
* Ønsker du å leie elsykkel/elsparkesykkel i flere dager, er det i orden. Leiepris gjelder for hvert påbegynte døgn.
ENG: If you want to rent the e-bike/e-scooter for more than one day, that's fine. The rental price applies for each day started.
* Se utlånsavtalen for flere detaljer » 
ENG: Please see the rental agreement for further details »
Quality Hotel Sarpsborg
Bjørnstadveien 201712 Sarpsborg , Norge